| | |
| --- | --- |
| Posted by Laura de Boer on November 14, 2013 at 8:25 PM | |
We're pleased to pass along the news that the Wile Carding Mill, which was visited during an IHNS field trip in recent years, will soon become a municipally registered heritage property. The Bridgewater museum, owned by the nearby DesBrisay Museum, is a structure built around 1860 by Dean Wile. The Wile family were among the first European descenants to settle in the Bridgewater area during the colonial period.
The Wile Carding Mill is one of only a few carding mills still extant in the province, and is the only remaining element of Bridgewater's early water-powered industries. The mill was part of Bridgewater's water-powered "industrial park" of the nineteenth century, known at the time as Sebastopol. The mill is notable for its original gable roof and clapboard elements, to which an ell and a shed over the flume were later added. of particular interest to our IHNS members is the original wooden gears and belt-powered machinery which is on prominent display.
Above: The Wile Carding Mill in the nineteenth century. Image courtesy Kendra Power.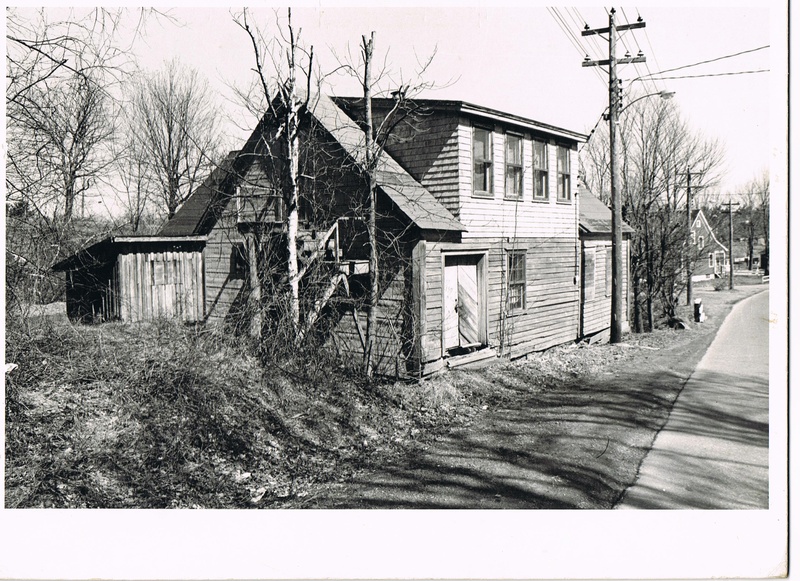 Above: The Wile Carding Mill in the twentieth century, sometime prior to 1974. Image Courtesy Kendra Power.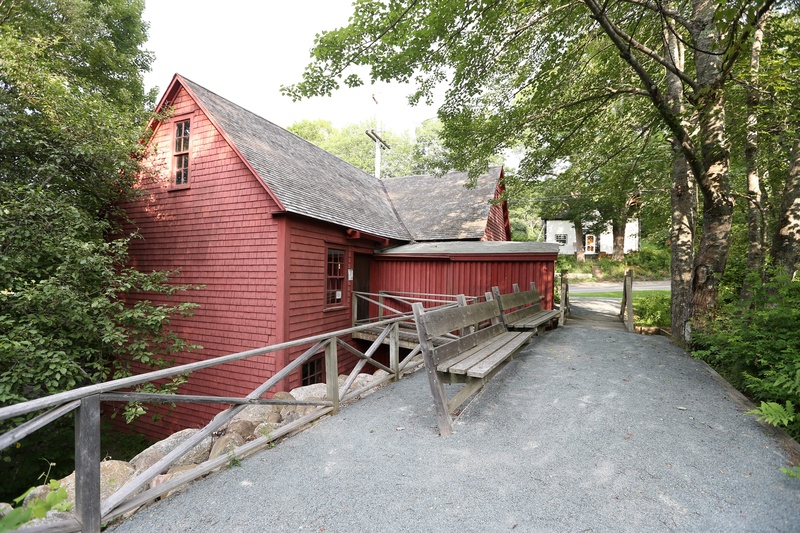 Above: The Wile Carding Mill as it appears today. Image courtesy Kendra Power.