| | |
| --- | --- |
| Posted by Laura de Boer on January 5, 2016 at 10:45 PM | |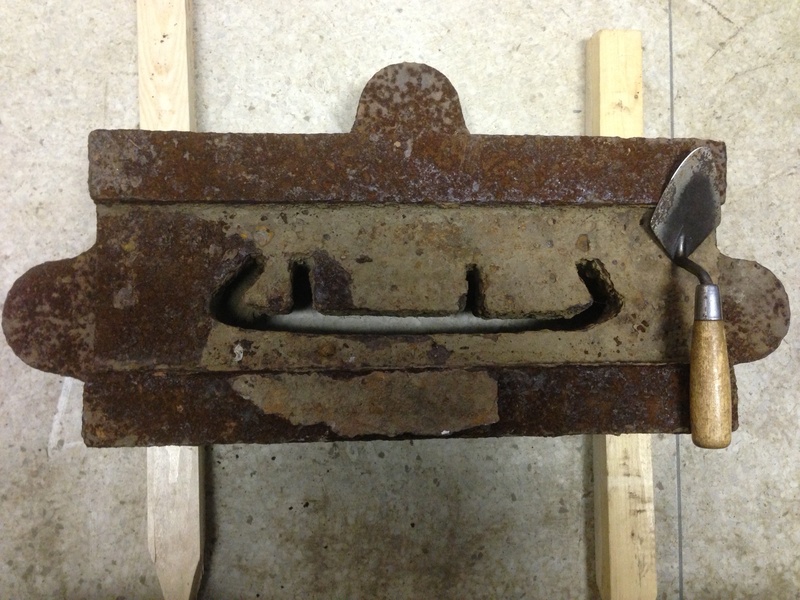 We're pleased to share this photo with permission from one of Nova Scotia's archaeological consulting firms, CRM Group Limited. This die was once used to cast skate blades at the Dartmouth site of Starr Manufacturing, and was discovered last year in a Dartmouth garden. Here's what CRM Group has to say about this great find:
"While gardening at his Dartmouth home, 13 year old Oscar Jarsky uncovered this artifact and quickly realized he had found something important. What he had found was a skate die from the Starr Manufacturing Company which was in business from the 1860s until the 1990s.
Starr Manufacturing is world famous for the production of John Forbes's Patent Spring Skate, which was one of the most important skating innovations of the nineteenth century. The site where the plant once stood is considered to be of National historic significance and is currently under development as an interpretive park with the city.
Thanks to Oscar for sharing this significant find with the people of Nova Scotia!"